I'm Paige,
I'm the owner and founder of Worth Collective (my dream business) I'm also a wife, a mom, a sister, and a business owner but at the end of the day there's nothing I love more than getting cozied up on the couch and watching some reality tv with my chips and salsa with my husband.
I'm so grateful you've let me be a part of your life by curating your dream wardrobe, I thought I'd give you a little peek into my life, too.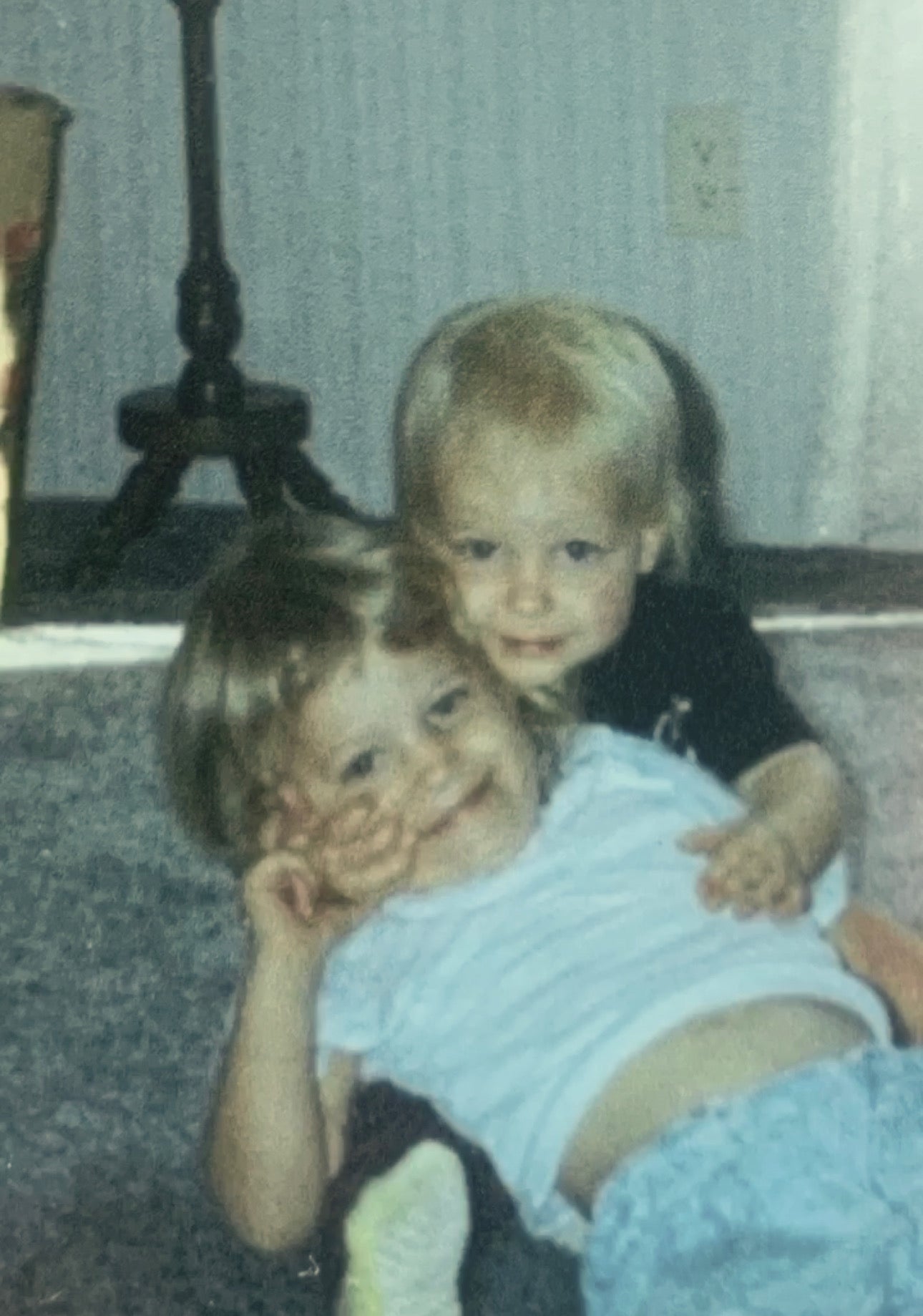 Me & Brit
This is me and my little sister Brit, who has been my main supporter since day one. I am a natural born entrepreneur and was always trying to start little businesses. She was by my side every single time. When I say this is a family business, of course I mean my husband and my girls, as well. But originally, it was just us two. Now she is a buyer for Worth and manages our socials.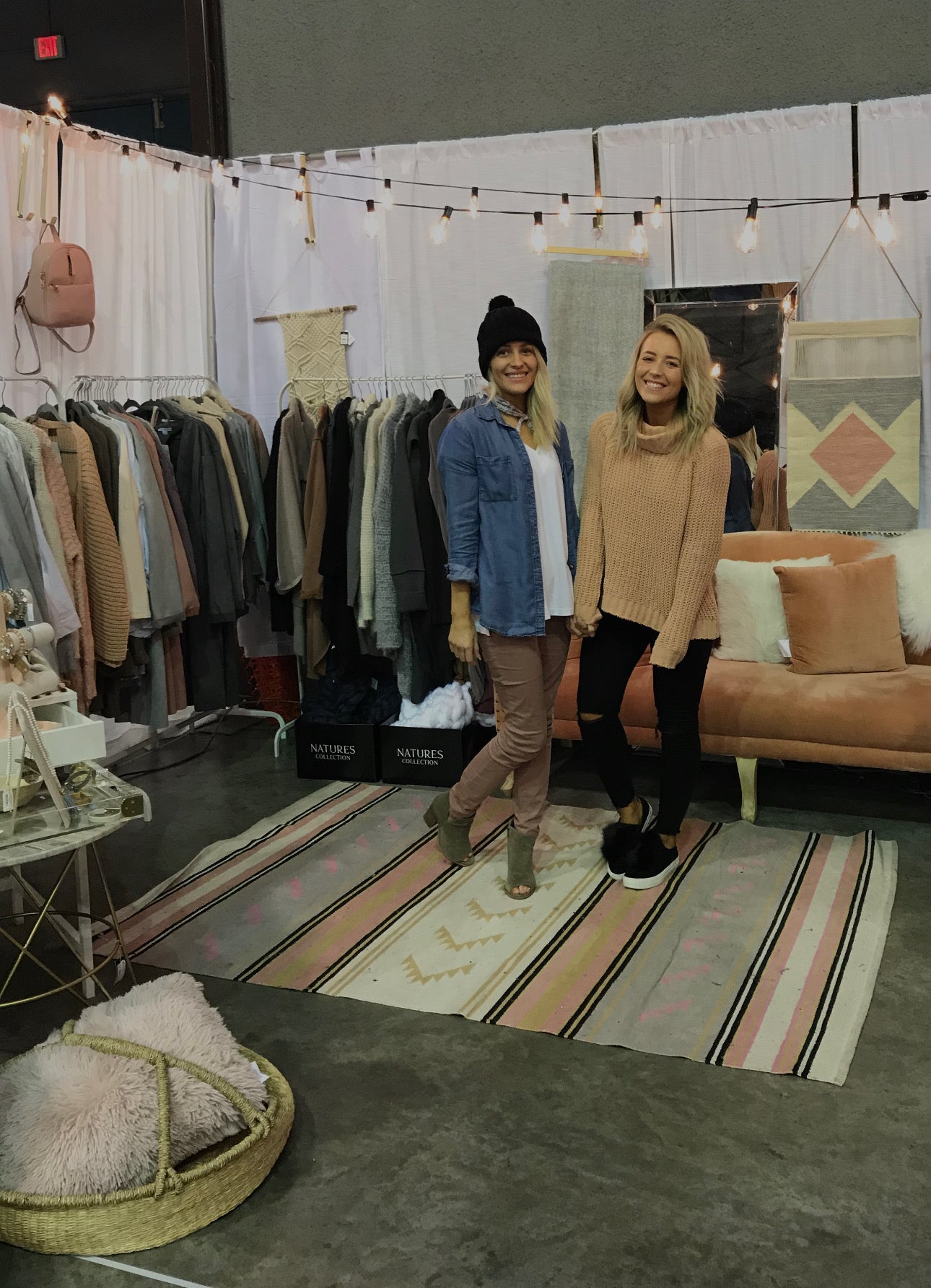 Birth of Worth
Worth Collective had it's roots in 2012 when I opened a small shop for home goods and vintage finds. It was such a hit, we opened multiple little stores in marketplaces all across the south and started selling clothing and accessories.
My dream of curating perfect outfits for multi-faceted women began to take off!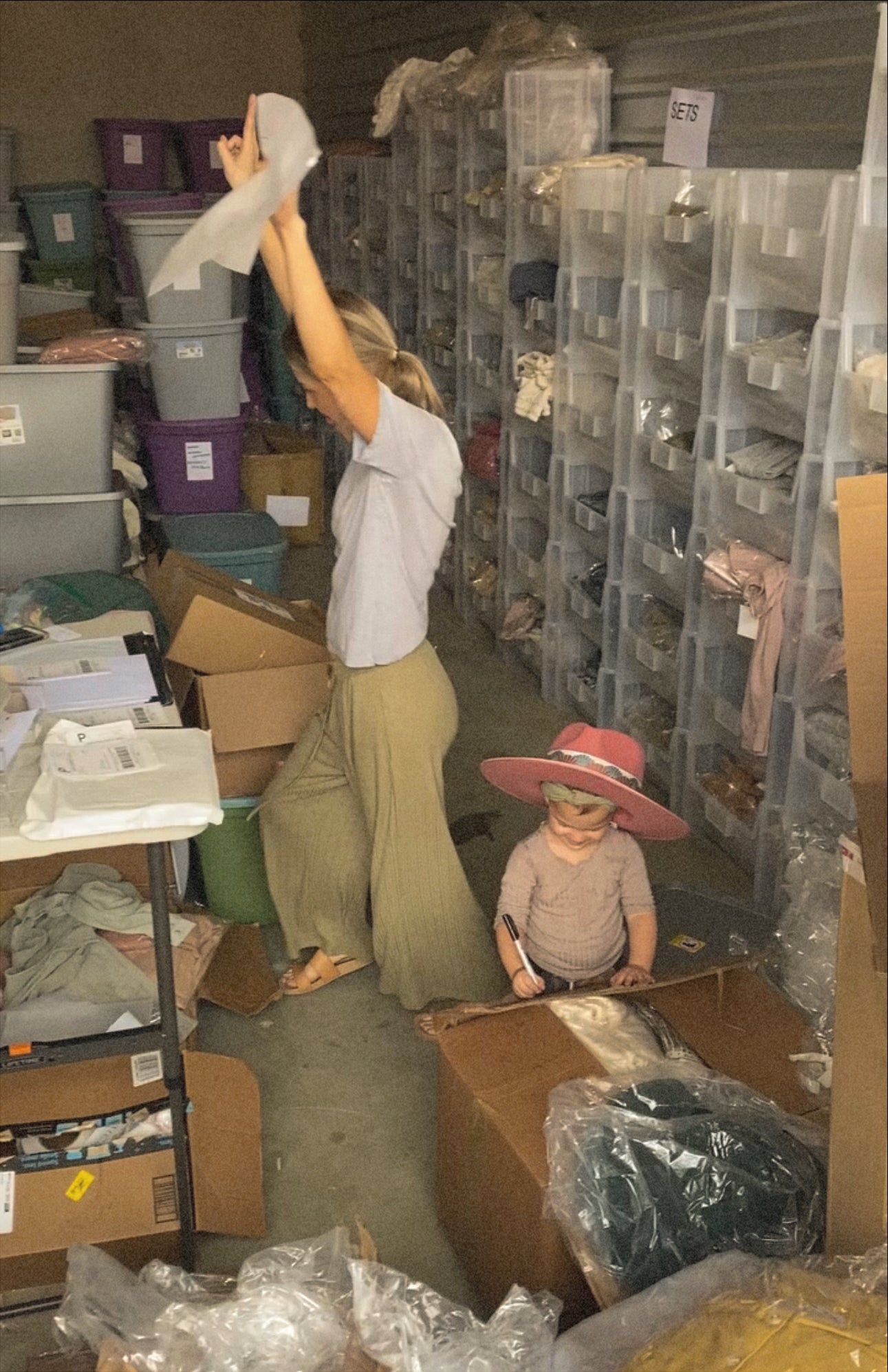 Going Online
During the pandemic, our incredible customers asked to be able to shop online and here we are! We ship out of our warehouse in Forth Worth, Texas with occasional help from the cutest little shop girl ever.
I love the community we've been able to build online, especially on our app where we get to shop with our regulars and feel like a family.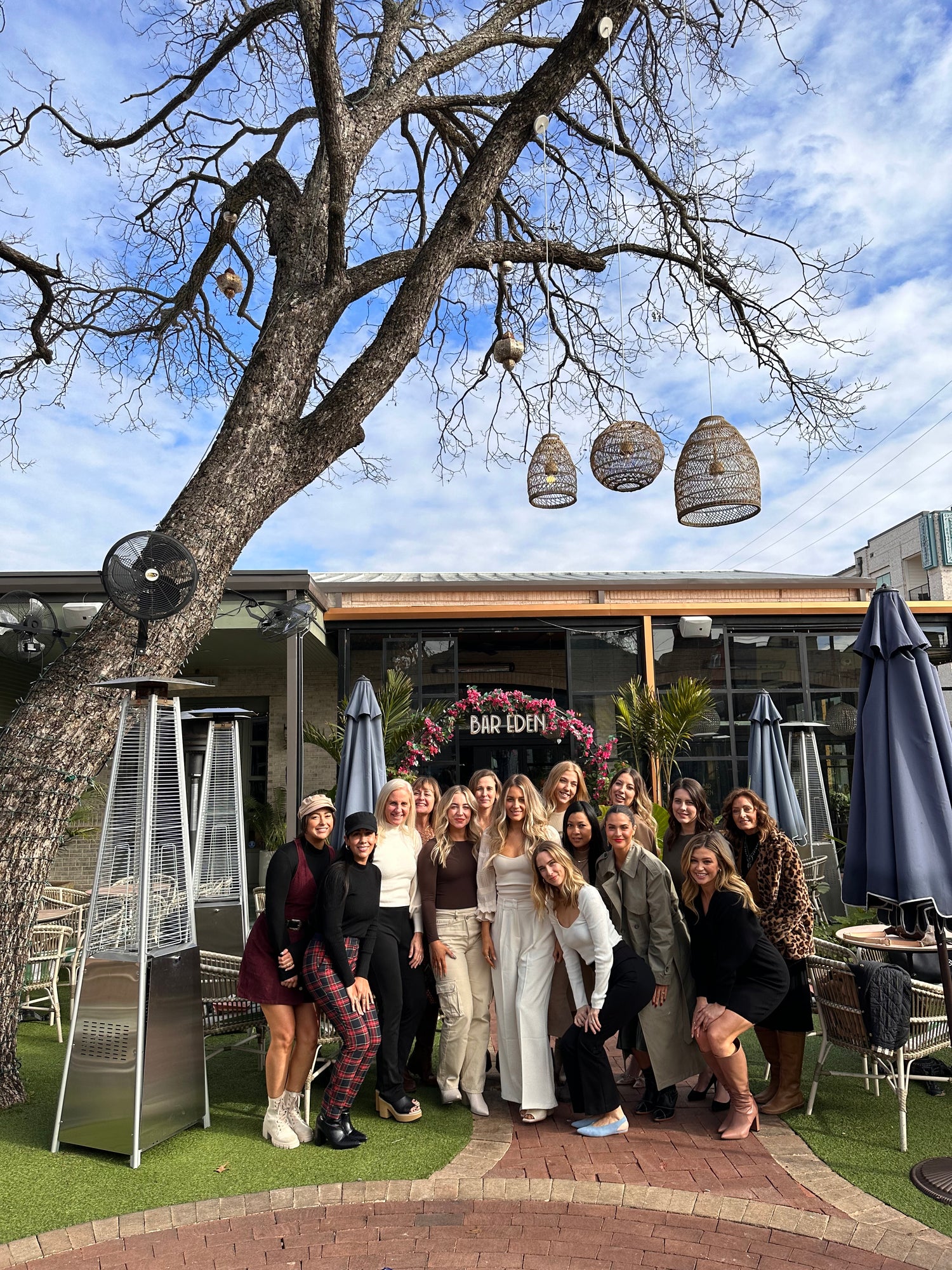 Worth Today
Now we are one of the fastest growing businesses in the state and we couldn't have done it without you. Our little team is expanding as we get to share our passion with more and more people in our community. Thank you for choosing to shop with us.
You make it Worth it
Running a small business can be incredibly challenging. We've overcome things I never imagined I'd encounter. With Jamie as my husband and business partner and our girls cheering us on, there is nothing we can't do (of course, a chic and comfy outfit always helps too). This is what we do it for: love of our family and love for yours. If we simply help one woman know her Worth, this will all be worth it in the end!
xoxo, Paige